The Pantene Bunifesto
For too long the non-washday had been the unofficial day of the messy bun. That scrappy look that says I don't know what to do on day one, day two or (gasp) day three. No more. This year, Pantene put out a call to arms to ban the bun and embrace Waterless hair everywhere.




Pantene "Ban The Bun" CTA from Kristyna Archer on Vimeo.


Ban the Bun With Us
Beach waves. Bouffants. Braids. Hundreds of #buntervention submissions later, we proved women (and men) could have a great hair day even with second day hair.




Pantene Pro-V "Ban The Bun" :06 from Kristyna Archer on Vimeo.


Social Bunterventions
As people shared pics, we picked the best and most stressed to get their buns undone with Pantene Waterless products with a little help from stylist Florido.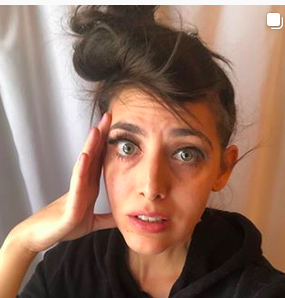 Pantene Pro-V #Buntervention. Outtake "The Hair Tie Fight" from Kristyna Archer on Vimeo.

Plus, The Telly Was Into It:
: